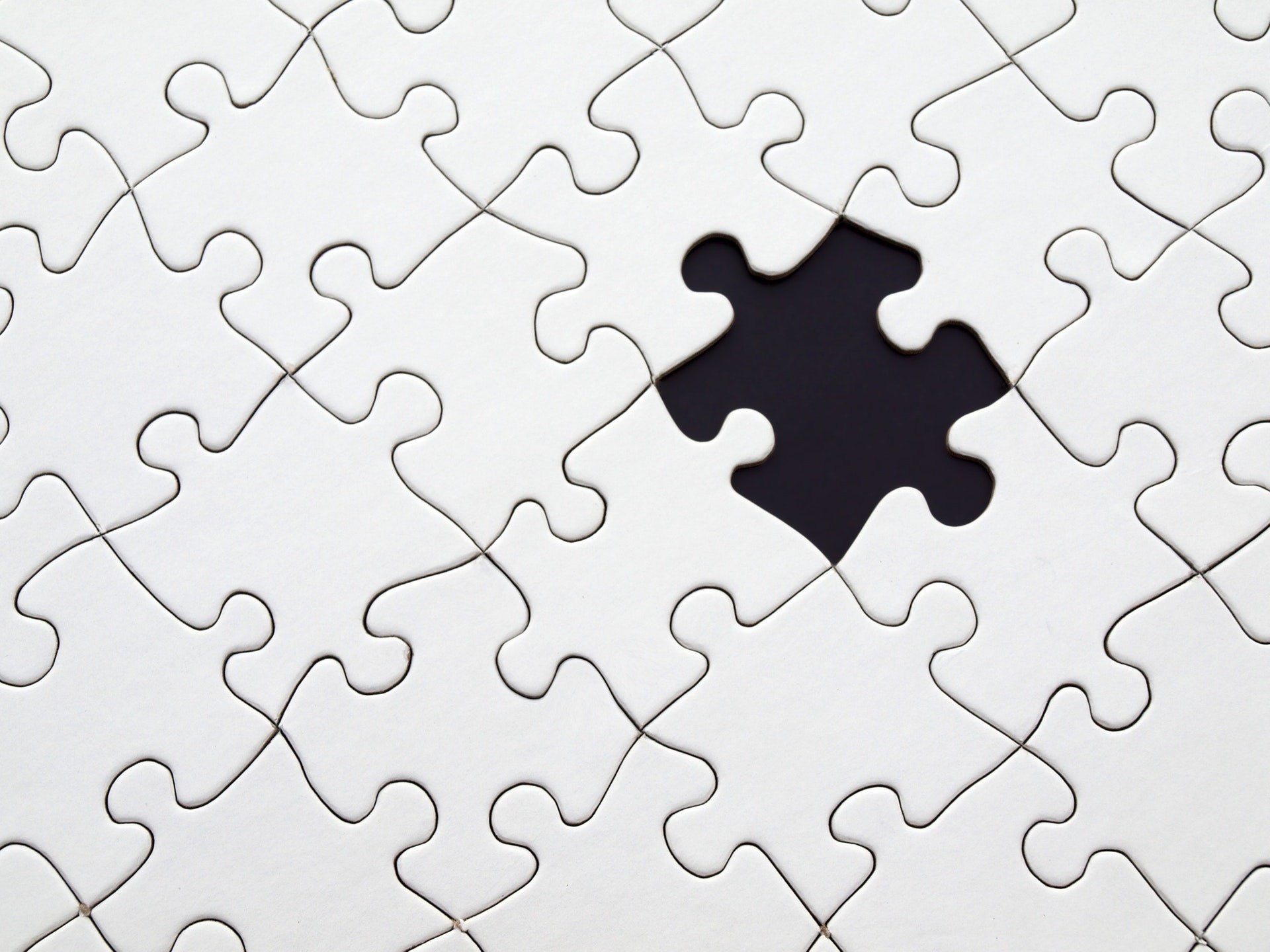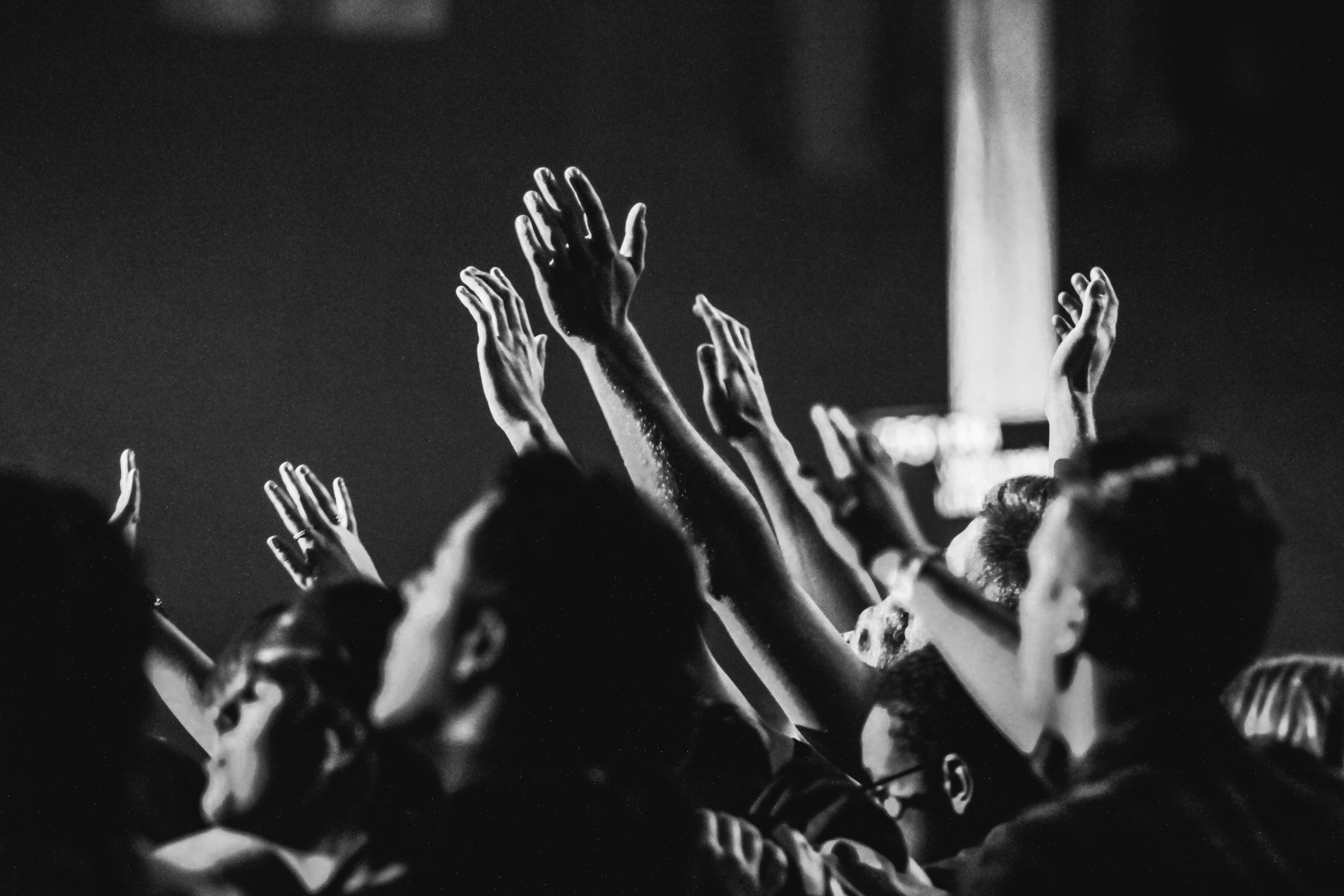 In 2022, we are intentionally pursuing excellence as we focus on the following 5 areas in continuing the mission of Vision 2020:
1.) God's Glory.
2.) God's Word.
3.) Prayer.
4.) Discipleship.
5.) Our Jerusalem Mission Field (our immediate community).

There are various connection points to develop authentic relationships within our church family. We offer Sunday School, Community Groups, Bible studies, and other opportunities for you to connect with the Lord and with one another.
These are exciting days at Enon Baptist Church as God is working in a mighty way, all for the praise of His glory. Learn more here about planning your upcoming visit with us as we pray that you are encouraged and strengthened in your walk with the Lord.
It's no longer I, but Christ.